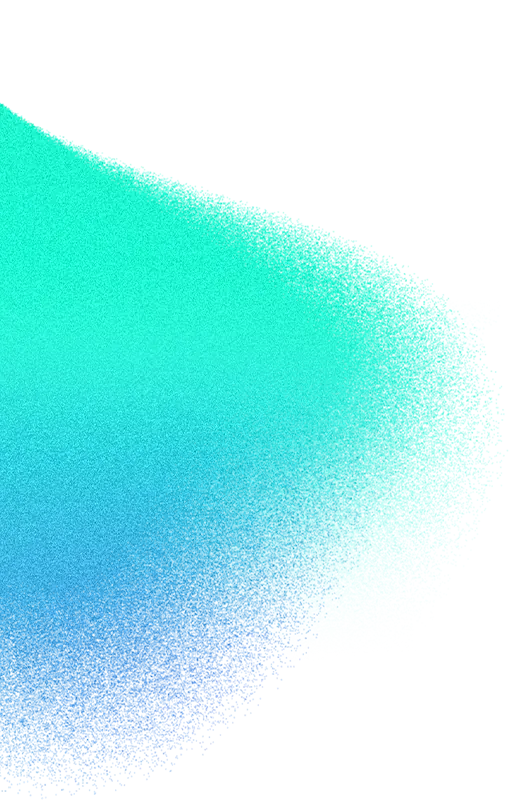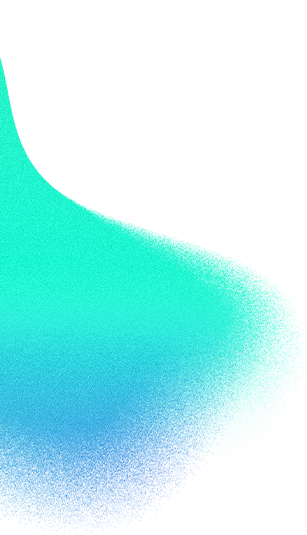 So let us present you what we have for you:
So let us present you
what we have for you:
Self Coaching Guide: A self-guided reflection to support you and explore anything that troubles you at the moment
Behind the Wheel Workshop: A coaching tool to help you see and reflect your life holistically and identify the area which needs your attention.
Visualisations & Meditations: Short guided videos and audios to work on your awareness – focus – gratitude and confidence
The power of No: The benefits of setting boundaries
Achieve More with Less Challenge
Wheel of Life Video
Training
Trick or Treat your mindset
Declutter your mind
Set your vibe high
The Power to say NO
Meditations & Visualisation
Self Coaching Guide
Many more…
We have a big variety of coaches based on your needs, budget, languages… All you have to do is to fill in this questionnaire and book a discovery call with our team!
A 7 week, self paced programme, developed for busy
people and it only needs less than 7' per day to work on yourself.
Do you want to say you don´t have 7´ to allocate per day for yourself? 7' that can help you work on yourself?

Working in a fast paced environment can cause a lot of competition, stress and anxiety if people are not aware and attentive. DO NOT WORRY though, WE ARE HERE FOR YOU!
Why joining the Start Me Up?
Why joining
the Start Me Up?
Creates transformation by spending less than 10' per day
It has a specific target and focus group
It is customer made
It's 100% fun!

Phrases that can be used somewhere between all the details
Start Me Up Programme: To be able to DO MORE (of your passion) with LESS (time & effort)
Start Me Up has also voiceover so you can listen to on the way
"Give someone a fish and you feed them for a day. Teach them how to fish and you feed them for a lifetime."
This is the approach of GrowthUP!
Our unique method:
Daily guided self-reflections
Biteable steps
1 to 1 follow-up
Accountability groups
Tracking systems
Community building
Coaching-based structure
GrowthAPP is the first coaching app in the market
It has a lot of free trainings to choose from
It includes Start Me Up, a self-paced programme of 7 weeks with biteable sized exercises and reflections
In GrowthAPP, you will find a community of like-minded people that can hold you accountable and support you when needed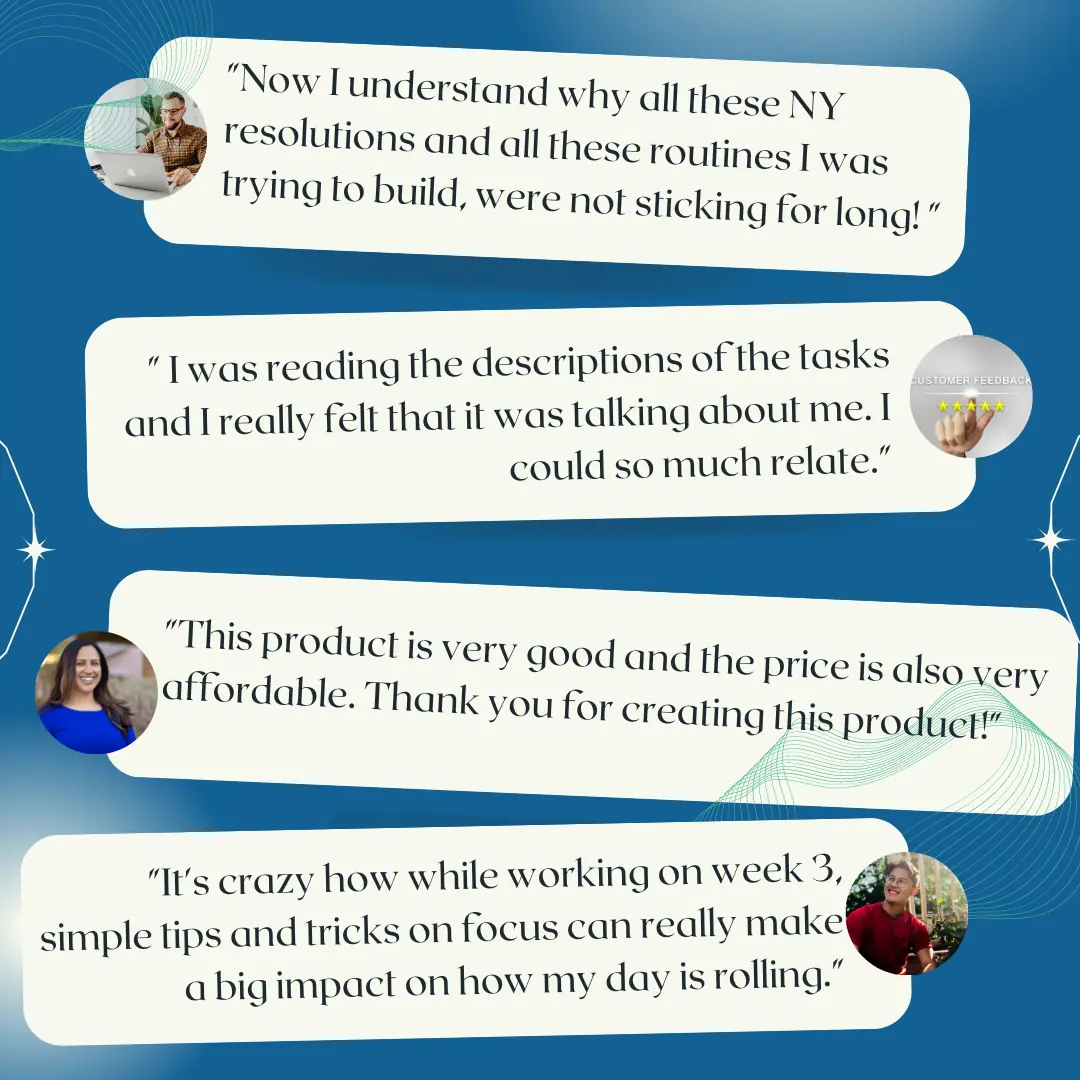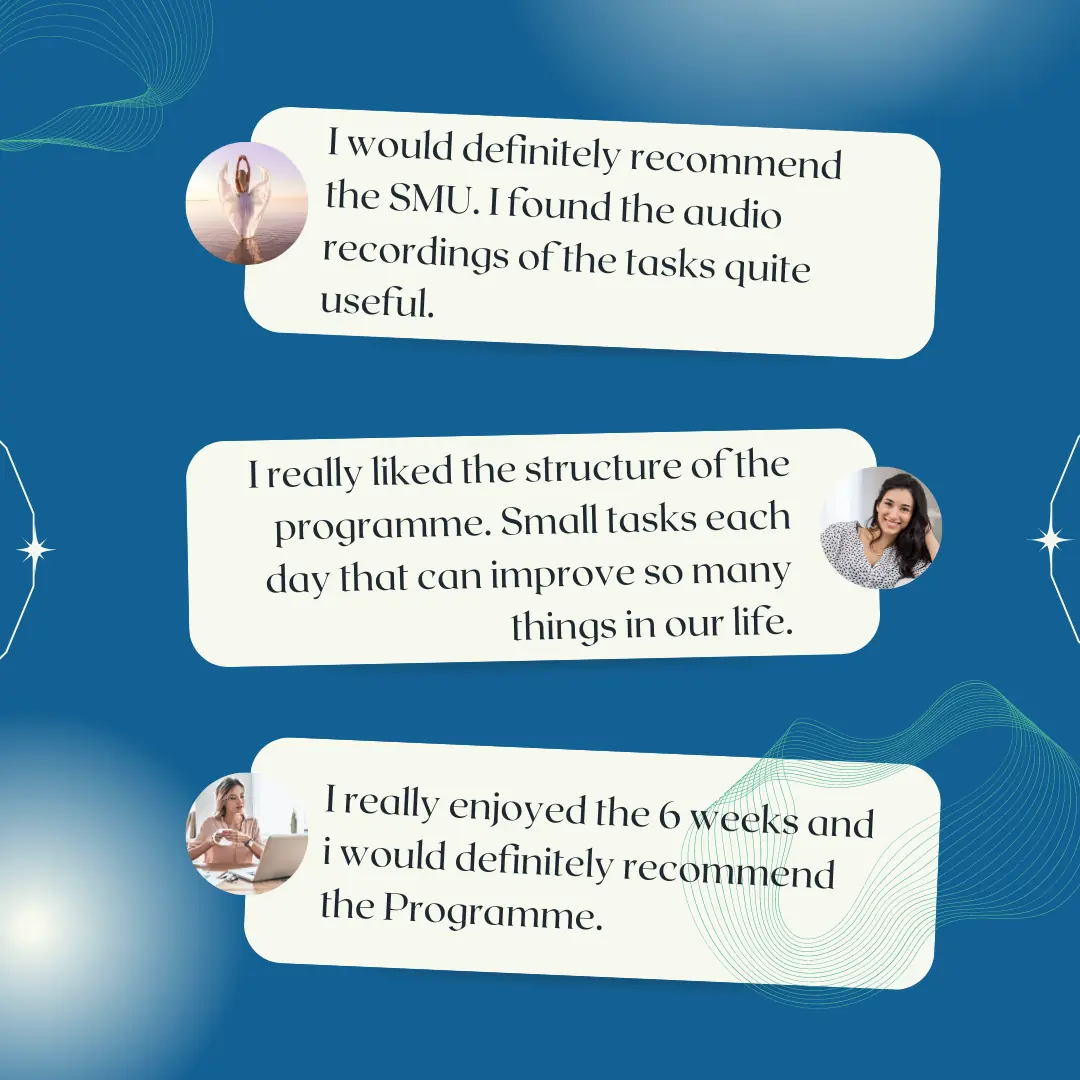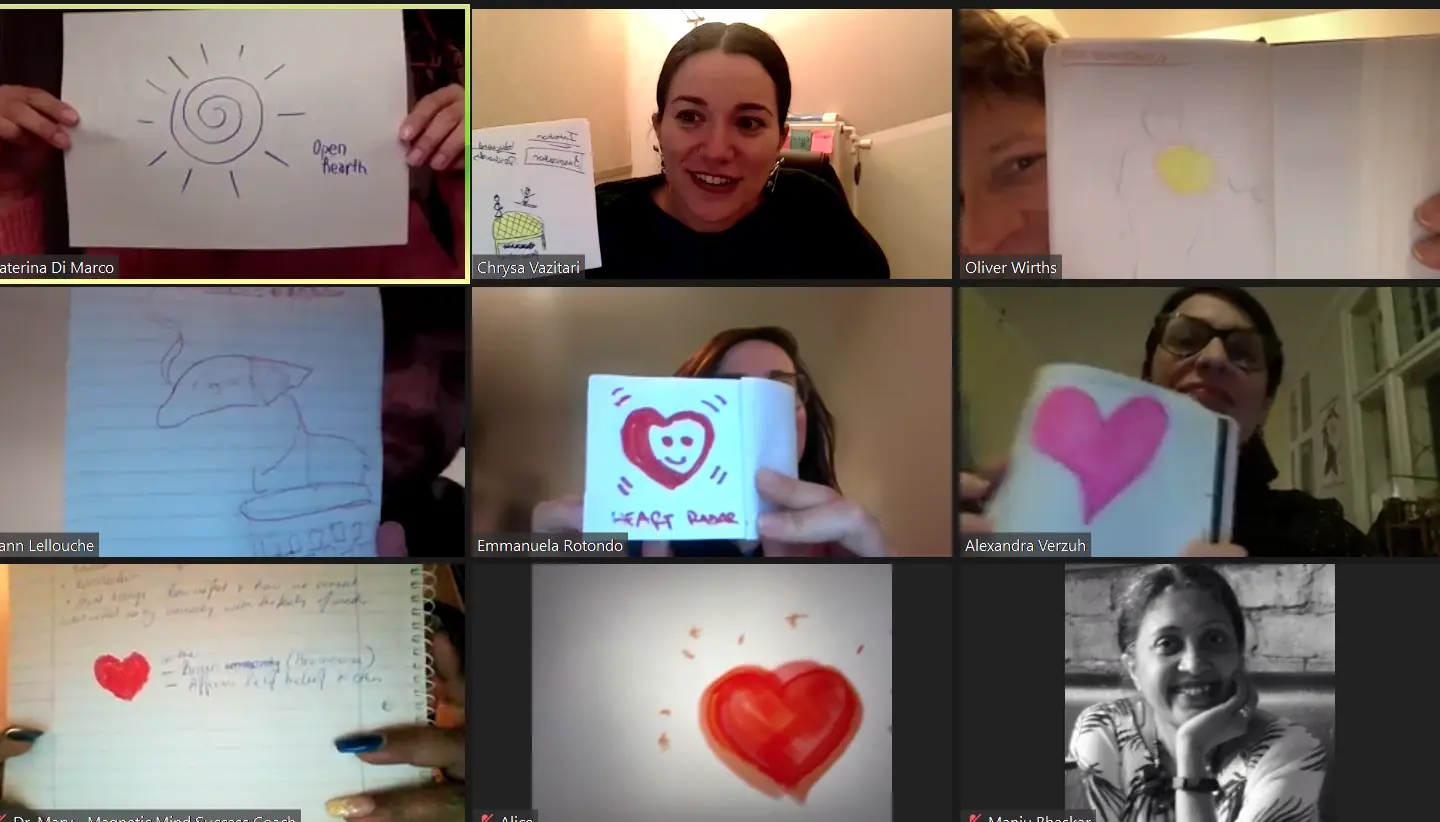 Here is how the GrowthUp can help