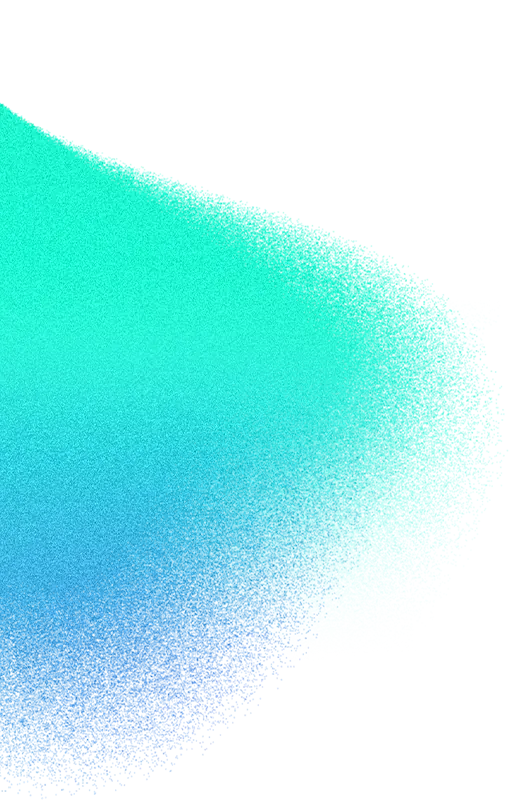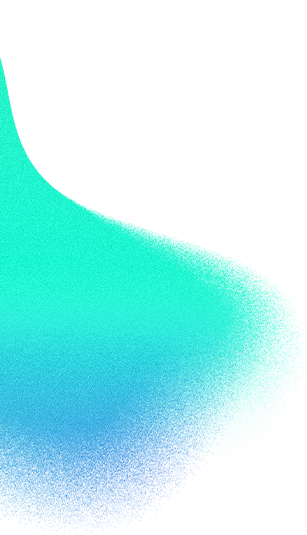 A space for Growth & Coaching
Meet our amazing coaching team and get ready to transform your life!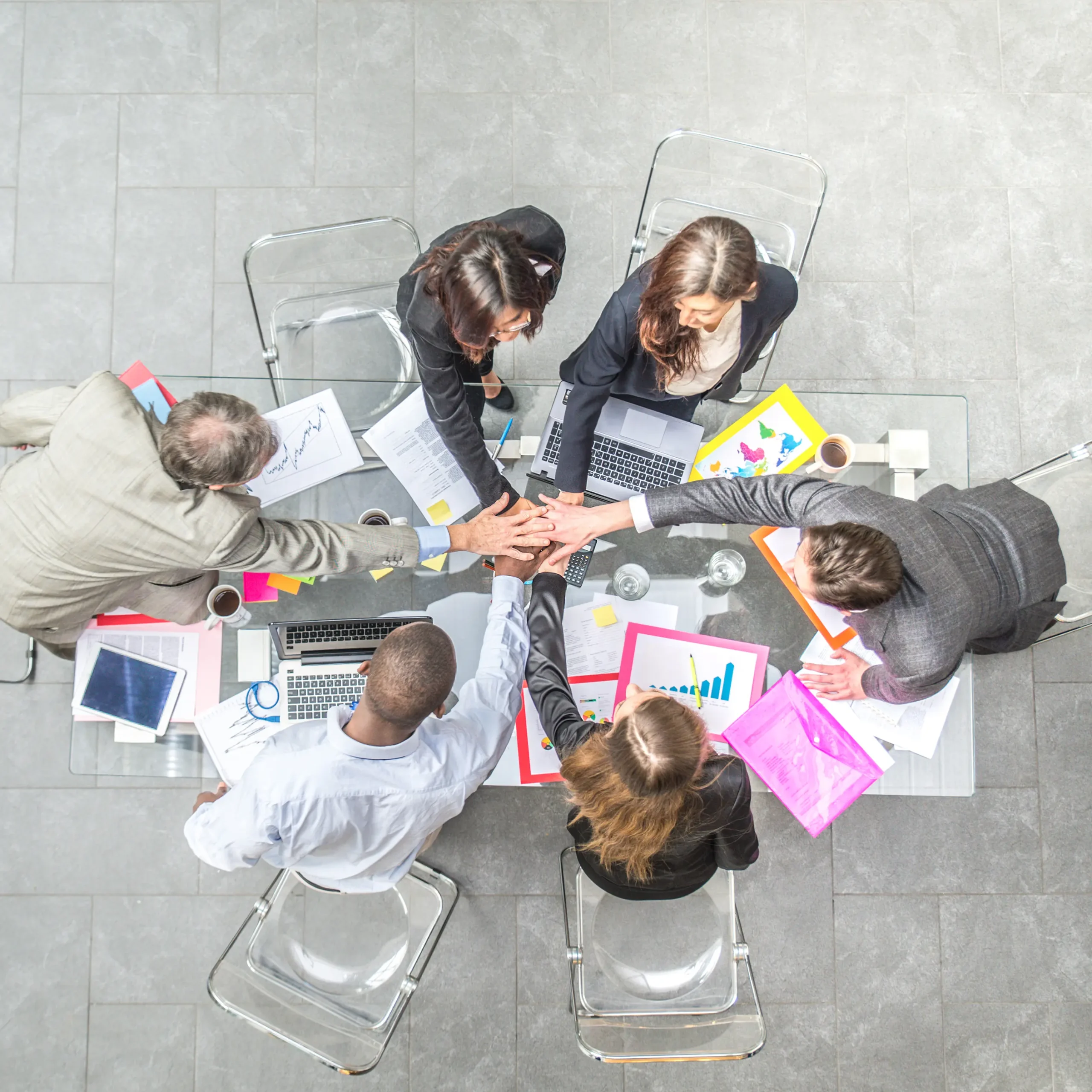 "With her calm and soothing voice, she guides you through the session and nicely reflects on what is going on to help you gain clarity. She's a very thorough and curious coach, always looking for ways to help her clients even better. She's been a thoughtful and caring coach which was very comforting when I was going through difficult times. I highly recommend her to anyone who is looking for a safe space to express feelings and emotions, or looking for more clarity to take the right decision to move forward."

Silvia, Spain
"The sessions with the coach helped me gain clarity and set goals which propelled me forward in starting my business.
She was quite patient and supportive, in addition, I felt safe opening up to her. I will recommend her to anybody who wants to achieve their goals but struggling with where to start from."

Yetunde – Nigeria
"'Before taking the decision to start life coaching, I was in a state where I was not doing the things that I used to enjoy in the past, my motivation had dropped more than ever before and my work had unwillingly taken over all aspects of my everyday life. Even though I was being cautious in the beginning, GrowthUp very quickly shaped an environment of trust that allowed me to open up and grow mentally but also gave me the opportunity to listen to my needs a bit more. I managed to get a clearer image of my life, see where it was currently going and eventually become more proactive in order to make significant changes. After a few sessions that had great success, I am heading towards a better, healthier and more productive version of myself and I can't wait to see what tomorrow brings!"
Alexandra, Wales
"For the past number of weeks, I have been the fortunate recipient of coaching. I have found this experience to be rewarding, insightful and inspiring.
The coach has an exceptional listening capacity and her attention to detail is remarkable. She knows when to intervene and when to leave the conversation flow. She has pushed my boundaries with her questioning technique and through her attentive support I have been able to arrive to my own solutions.
I am currently in the process of a career transition- this is a challenging period personally, yet the coach has made the process a more enjoyable one, helping me to enjoy the journey of my transition and restoring my confidence that I'm on the right path."
Diarmuid – ireland
"The coach's reflective and non-judgmental approach allowed me a space to dig deeper into myself and discover what has been holding me back for so many years, both personally and professionally.
Even though we always confirmed at the end of a session, "This work will be a journey", I now have the confidence and tools to continue on my path of being my best self."

Sadie – netherlands